Welcome to The Art of Exercise – Human Performance Lab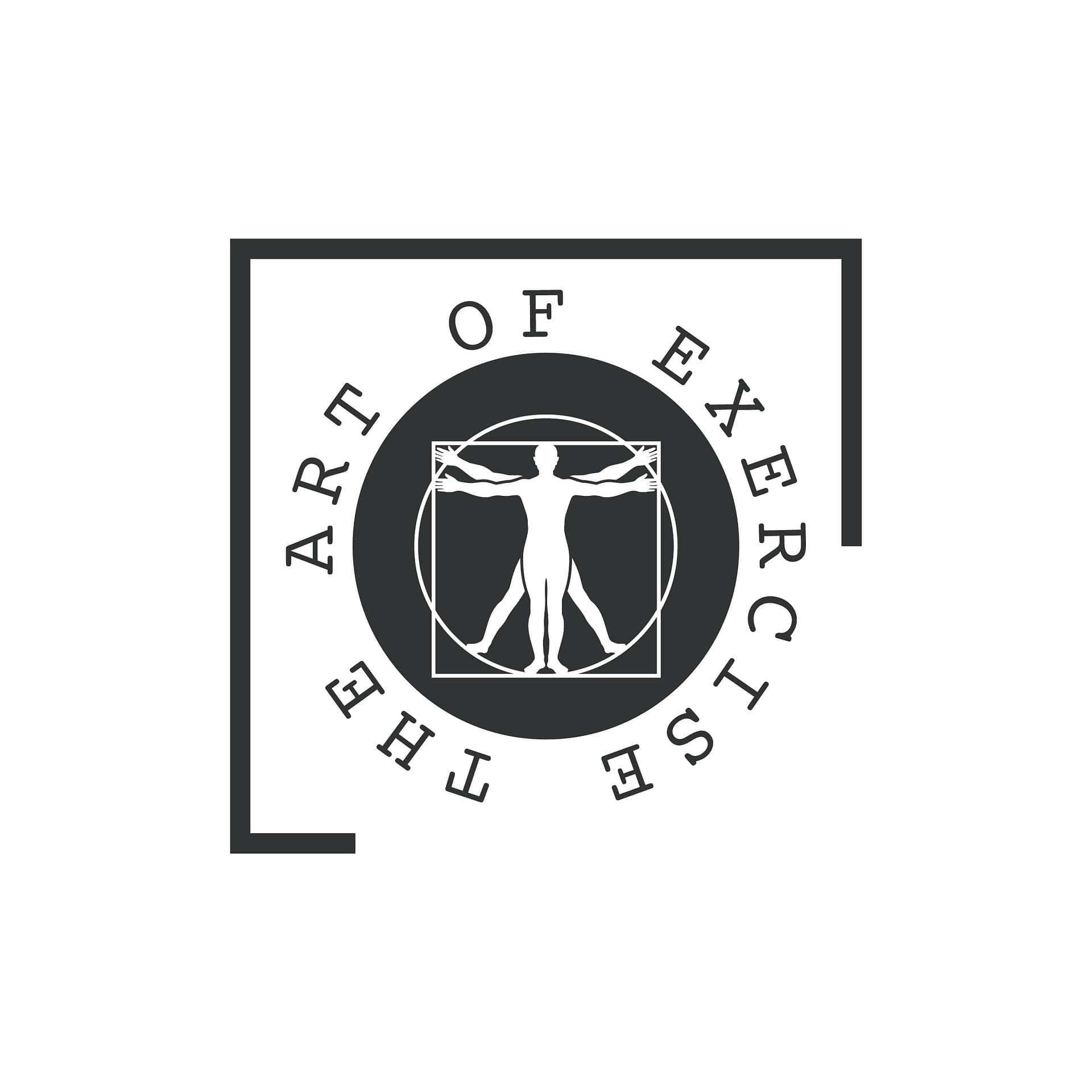 TO WHOM ARE WE ADDRESSED?
National teams
Teams of all sports
Teams of all amateur and professional leagues
Various clubs
Academies of various sports
Individual-level Athletes who want to improve their athletic performance
People who want to improve their physical condition and body weight
Cardiorespiratory Resistance
Why is ergometric control important?
With the ergometer, we can evaluate the physical condition of each athlete or athlete in order to then guide him towards the fulfilment of the goals that he has set. The measurements are made with scientific instruments and the values recorded give information about the level of specific physical abilities such as cardiorespiratory endurance, strength, flexibility, speed, muscle strength.
Analysis of the athlete's physical condition

97%

97%

Musculoskeletal Test

85%

85%

Injury Prevention

65%

65%