Welcome to The Art of Exercise – Human Performance Lab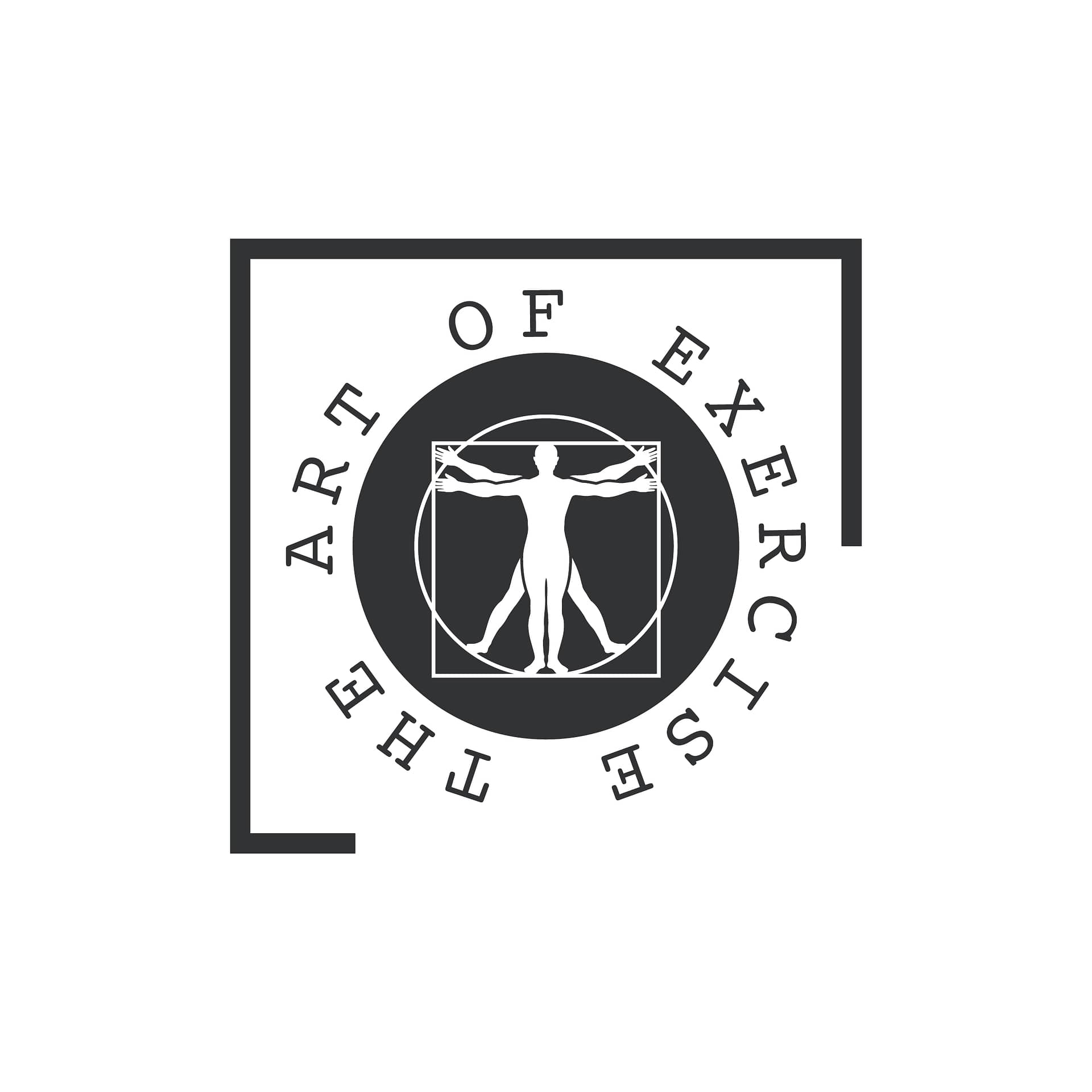 TO WHOM ARE WE ADDRESSED?
National teams
Teams of all sports
Teams of all amateur and professional leagues
Various clubs
Academies of various sports
Individual-level Athletes who want to improve their athletic performance
People who want to improve their physical condition and body weight
Cardiorespiratory Resistance
What is a survey and to whom is it addressed?
Ergometry is the process of measuring and evaluating the physiological characteristics (physical condition) of athletes and sportsmen. It includes a series of tests that are aimed at those who want to improve their performance and train effectively.
Why do an Exercise Testing?
Ergometris provides important information for designing the appropriate training program.
More specifically:
Measures the physiological parameters that affect performance
Evaluate the pluses and minuses of cardiorespiratory endurance
Accurately identifies training costs
Guides the coach ineffective programs based on the capabilities of the athletes
Determines the level of preparedness during recovery after injury
It motivates for more and more correct training
Proves the talent of the athlete
How can I see the evolution of my physical condition?
In The Art of Exercise, we maintain the historicity of all the data and results of the athletes. We compare the results over time, monitor the development and supply this information to the coach. With the new information, the training is redefined so that it is really effective and efficient.
How many measurements does an athlete need to take?
Ergometry is done at least twice a year. The measurement periods are selected based on sport, team, needs and goals. They are usually implemented at the end and beginning of the sports season.
Why work at a young age?
Measurements start at the age of 7 years. It is important for each child-athlete to create a data file that will contain all the basic information from Medical and Ergometric examinations. The greater the collection of information about an athlete from an early age, the better a coach can work on his strengths and weaknesses. The survey concerns all children – athletes regardless of age, level and goals.
Why is ergometric control important?
With the ergometer, we can evaluate the physical condition of each athlete or athlete in order to then guide him towards the fulfilment of the goals that he has set. The measurements are made with scientific instruments and the values recorded give information about the level of specific physical abilities such as cardiorespiratory endurance, strength, flexibility, speed, muscle strength.
Analysis of the athlete's physical condition

97%

97%

Musculoskeletal Test

85%

85%

Injury Prevention

65%

65%
Location
Drop Physio Gym
Excess Fitness Center